How to Prepare Your Plumbing System for Cold Temperatures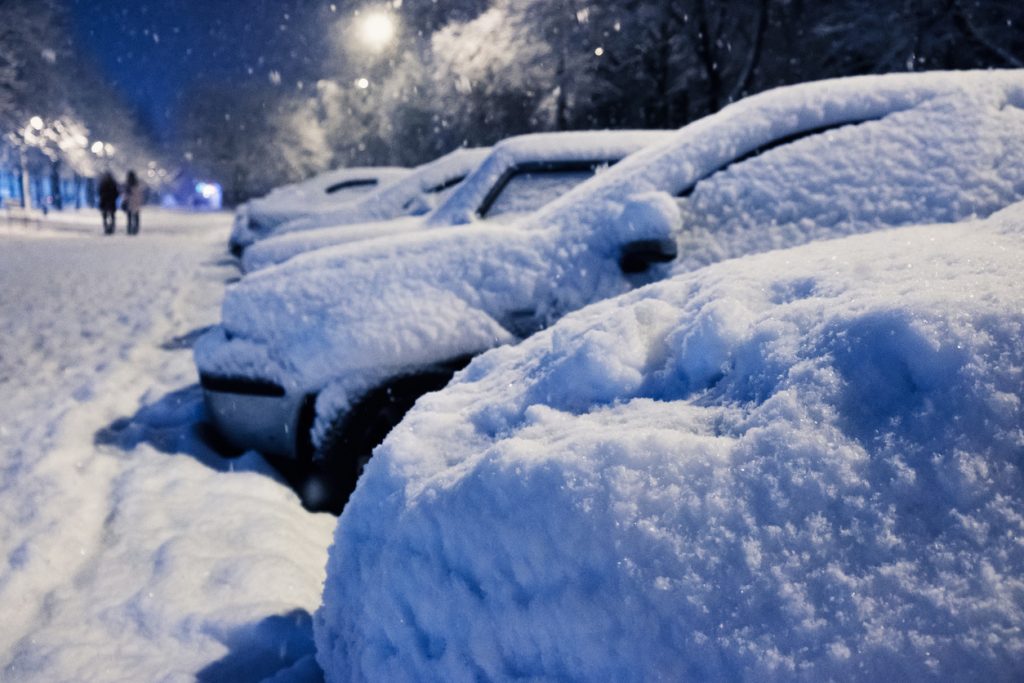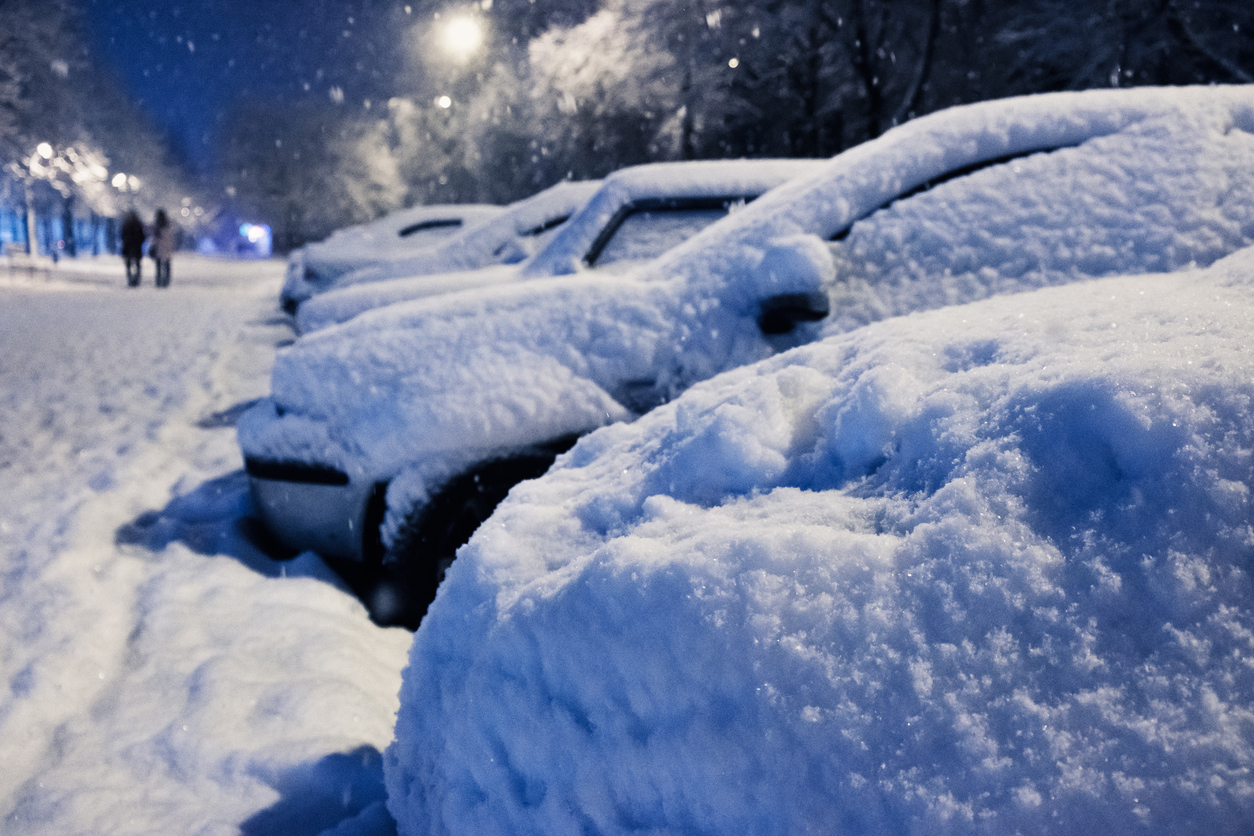 Cooler temperatures have arrived here in Wisconsin. It's important to us at Mr. Holland's Home Services that our customers' home plumbing systems are ready. When the temperature drops abruptly, it can cause plumbing system issues. Some of these may include: damaged pipes, increased drain clogs, flooding, or water heater issues if it hasn't been maintained.
Here are a few things you can do to prepare your home's plumbing system for fall and winter:  
Insulate your home's pipes: Frozen pipes are a nightmare. Contact Mr. Holland's to have your pipes insulted and prevent this headache in the future.
Have water heater maintenance performed: Having a plumber inspect the water heater can help prevent cold-weather issues that could leave you without hot water when you need it most.
Turn off water access to your outdoor water faucets and drain outdoor faucets. This is essential to ensure no damage is done to your plumbing system. You can do this by shutting off the water main. 
Resolve any of your home's plumbing leaks: A small leak can cause a big problem. It's important that the leak is taken care of before cold temperatures hit. It can be an expensive repair to let the leak go unaddressed. 
Have the sump pump inspected: With the amount of snow and rain we get in Wisconsin, it's important to have your sump pump thoroughly checked by one of our plumbers before any damage is done to your home.  
Clean your home's gutters: It's crucial to clean your home's gutters, so rainwater is drained properly, and so water won't land near your home's foundation.
Address cold areas of your home: If you have cold areas of your home with water piping in them, it's important to keep that area warm to prevent pipes from freezing and bursting. If you're having trouble warming certain parts of your home, contact our team today.
Call (866) 992-1717 today to have a Mr. Holland's plumber look over your home's plumbing system before cold temperatures set in.