Why Service Panel Upgrades are Important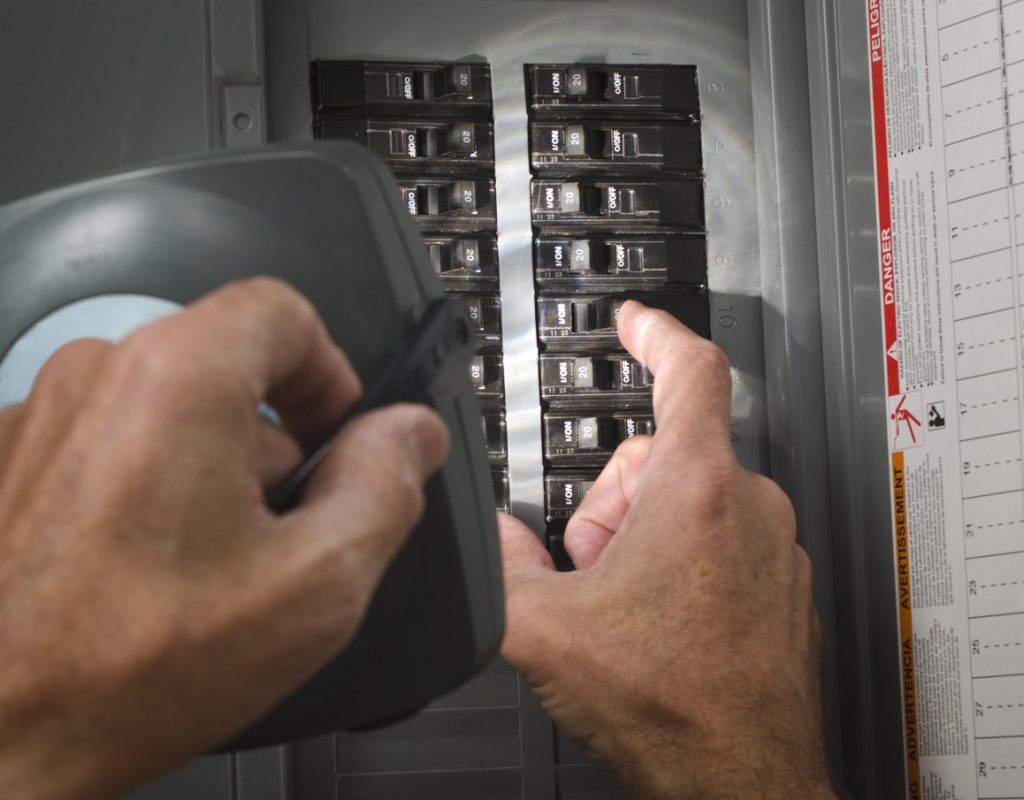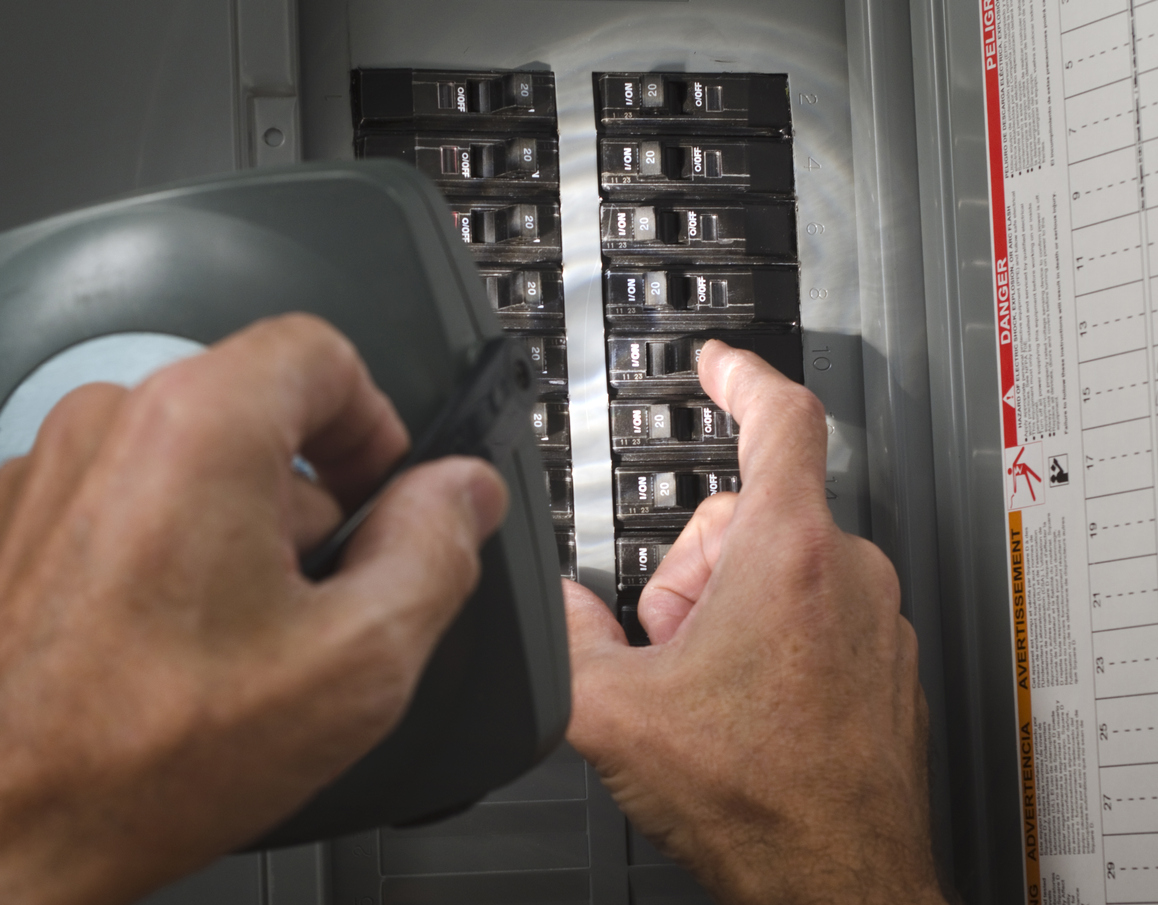 The number of appliances in today's homes that are connected to the electrical panel means your electrical panel carries a lot on its shoulders. That panel works extremely hard to keep up with all the appliances in a modern home.   
How Often Should My Service Panel Be Upgraded?
It's said that every 25 to 40 years, you should have your service panel upgraded. Here are signs to look for when you need an electrical upgrade:   
Panel doesn't use breakers (currently has fuses) 
Panel is rusted or broken  
Home is over 20 years old  
Home has a fuse box  
Burning smell from the breaker box  
Melted wires  
Home's indoor lights flicker or dim
Have to constantly reset the breakers
If you notice any of these signs, it's time to have an electrician evaluate your home's panel. Even if you're not seeing any of these but your home's service panel is over 20 years old, it should be inspected by a certified Mr. Holland's Home Services electrician to ensure it's safe to use.   
The benefits and importance of an electrical service panel upgrade include:   
Increased electrical consumption (the addition of a swimming pool, hot tub, sauna, electric car charger, etc.)
Need for increased breaker spaces/additional circuits
Increased safety  
Makes your home more energy-efficient
Call Mr. Holland's Home Services at (866) 992-1717 today to schedule a quote or a whole-house safety inspection.