$3,000 signing bonus
For an experienced HVAC Installer
Hiring Bonus to be paid after 90 days. Restrictions apply. Please click below to see all our open positions including HVAC Tech, Journeyman Electrician, Plumber, Drains, Generator Gas Line/Electrical assistant, Entry Level Tech's, Shop & Warehouse Commerce Location.
See Open Positions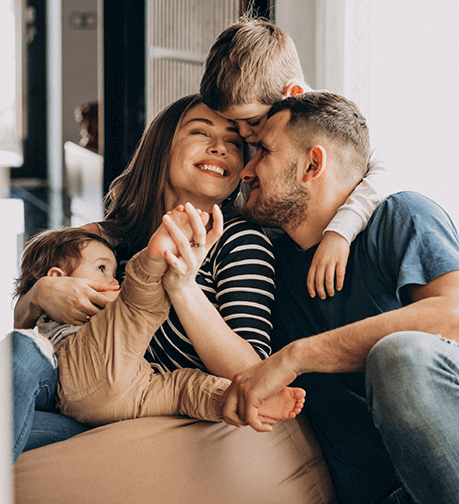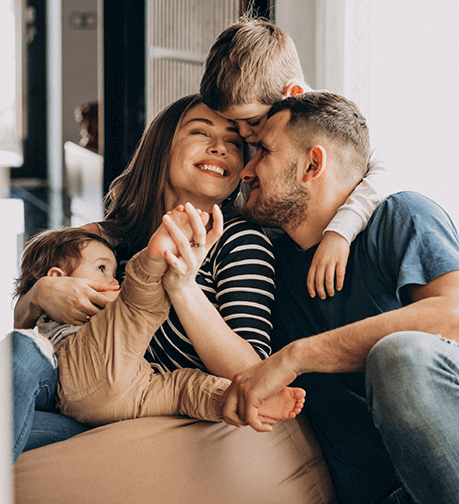 see What your
neighbors are saying
Great job by the whole team. From quote to installation and the follow-ups in between. We are very pleased.
Kevin M.
Great crew. Very nice guys. Very knowledgeable at their jobs. Would recommend them to anyone.
Sam G.
Respectful, diagnosed the heating problem, efficient doing the needed repair. Used the required PPE. Excellent employee.
Mary R.
read our reviews