How Mr. Holland's Home Services Is Helping Fight COVID-19
As first responders and medical professionals are working around the clock to help treat and prevent the spread of COVID-19, N95 masks have quickly become in short supply. Concordia University began using their 3-D printers to print mask prototypes but were unable to distribute the masks due to improper sanitization. That's where our team at Mr. Holland's Home Services came in. We donated UV light filtration technology and showed that it could be effectively used for sanitation purposes. What we didn't expect was how successful this sanitization would be—it exceeded our suspected results so much so that it met CDC requirements for sanitation. To date, the university has been able to donate over 1,000 masks to police and fire departments as well as health clinics and continues to produce the masks for distribution.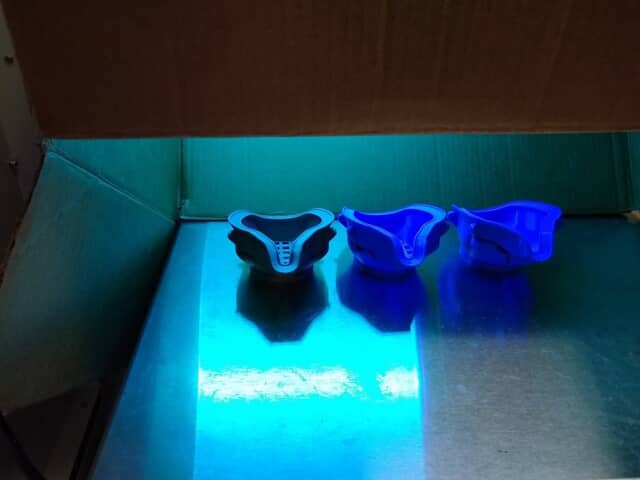 We Can Install the Same Technology in Your Home!
While it won't fully protect you from the presence of COVID-19, Mr. Holland's Home Services can install these air filters and UV lights in your own home. The UV light filtration works by breaking down the bacteria or viruses that come into contact with it until they are no longer harmful. As these contaminants enter the UV light, their genetic material that enables them to reproduce is damaged, thus rendering them unable to spread any further. While this isn't a replacement for other or additional disinfection methods, it is a helpful tool to keep you safer and healthy.
If you're interested in installing a UV filtration system to improve your home's indoor air quality, give us a call at (866) 992-1717 or contact us online.