Electrical Safety Tips To Keep Your Home Safe This Holiday Season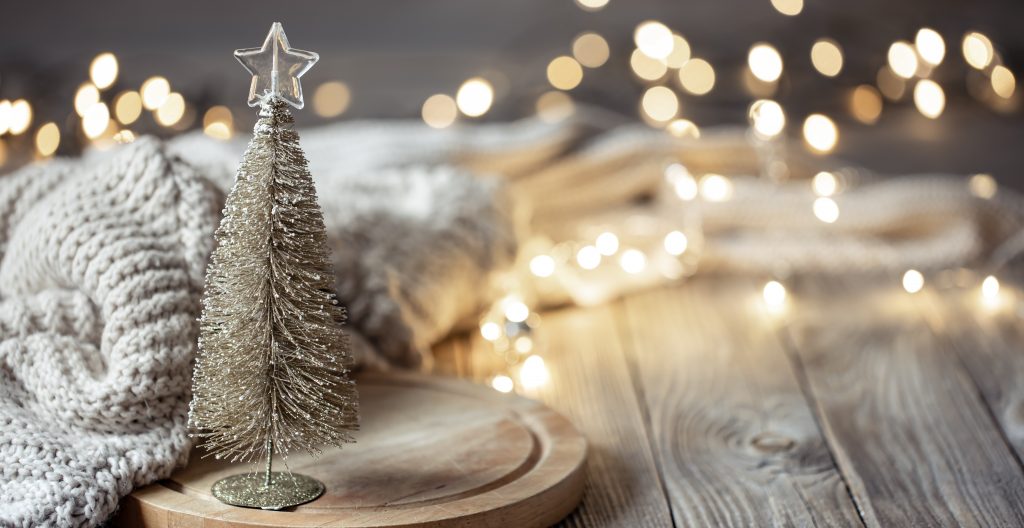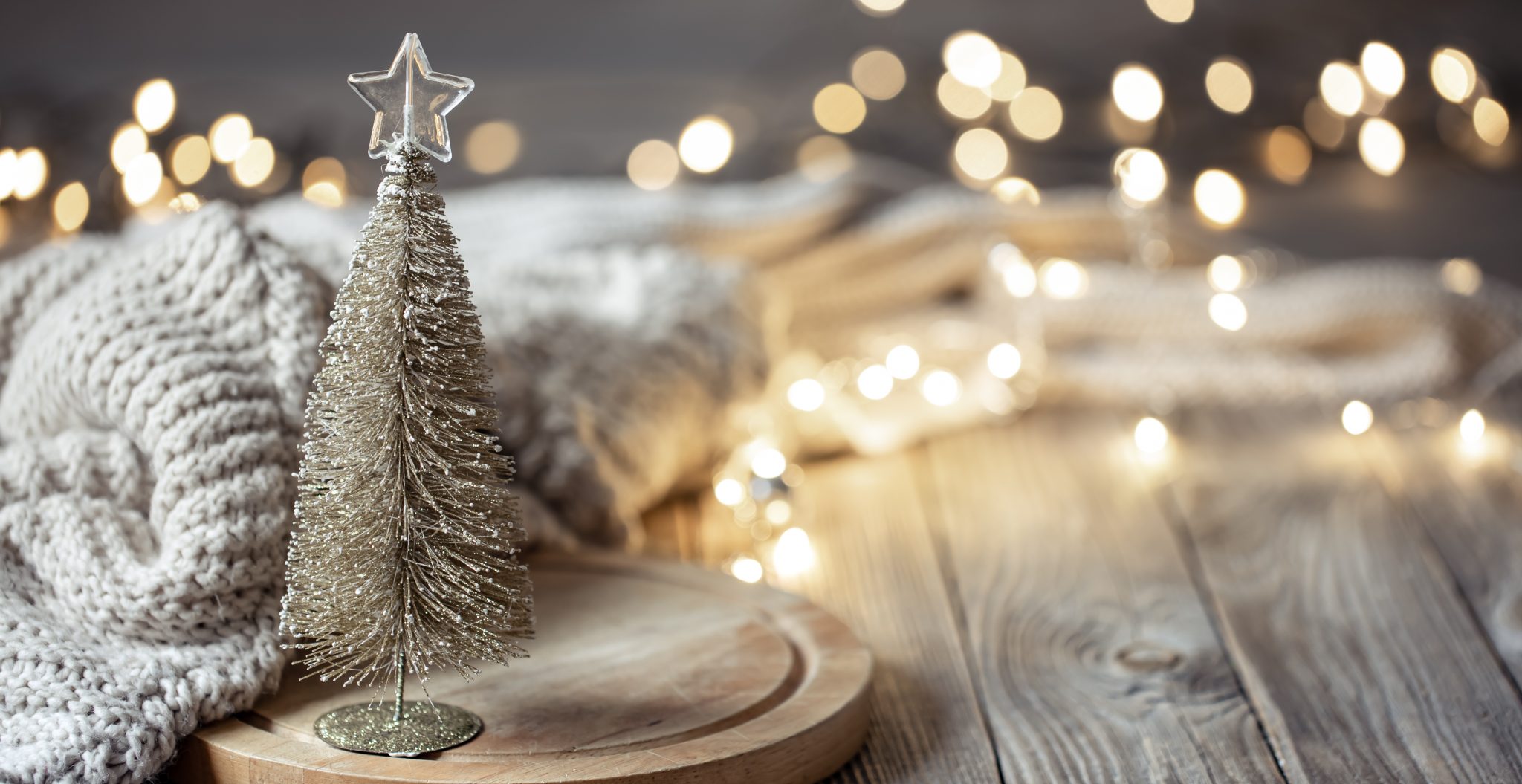 There's nothing like decorating the house with beautiful lights, hanging ornaments, and baking festive cookies. With the fun and excitement of the holiday season, it's important to make sure it's done safely. We want to make sure that you, your family, and your home are kept safe this holiday season.
Keep these electrical holiday safety tips in mind:
Lights hung in the home should be away from curtains.
Throw out any frayed cords.
Use clips instead of nails, so you don't damage the cord.
Look for the "UL" sign on the packaging. UL stands for Underwriters Laboratory and has been approved for listed uses. The Red UL sign means it's safe for both indoors and outdoors, and the green UL means it's for outdoors only.
Don't overload outlets.
Switch over to LEDs.
Incandescent lights use more heat and energy than LED lights. 
If you need an electrician to make sure your home is merry and bright this holiday season, call Mr. Holland's Home Services at (866) 992-1717.
Happy holidays from all of us at Mr. Holland's Home Services!