Electrical Safety Inspection: When Should You Get One?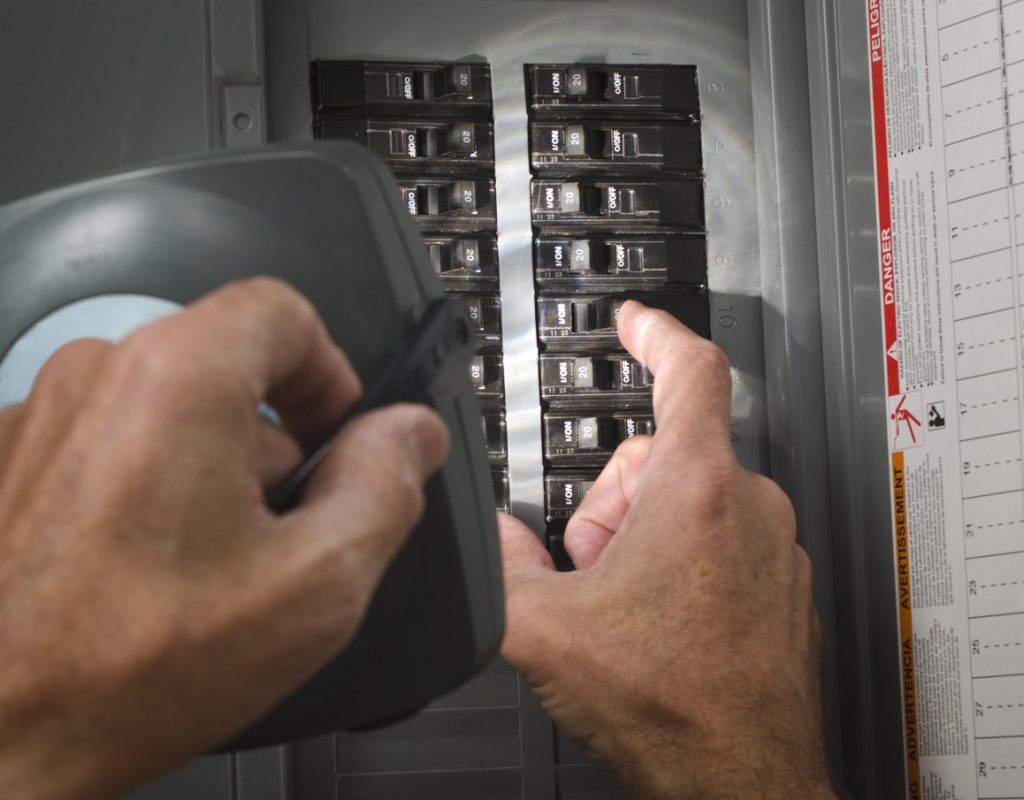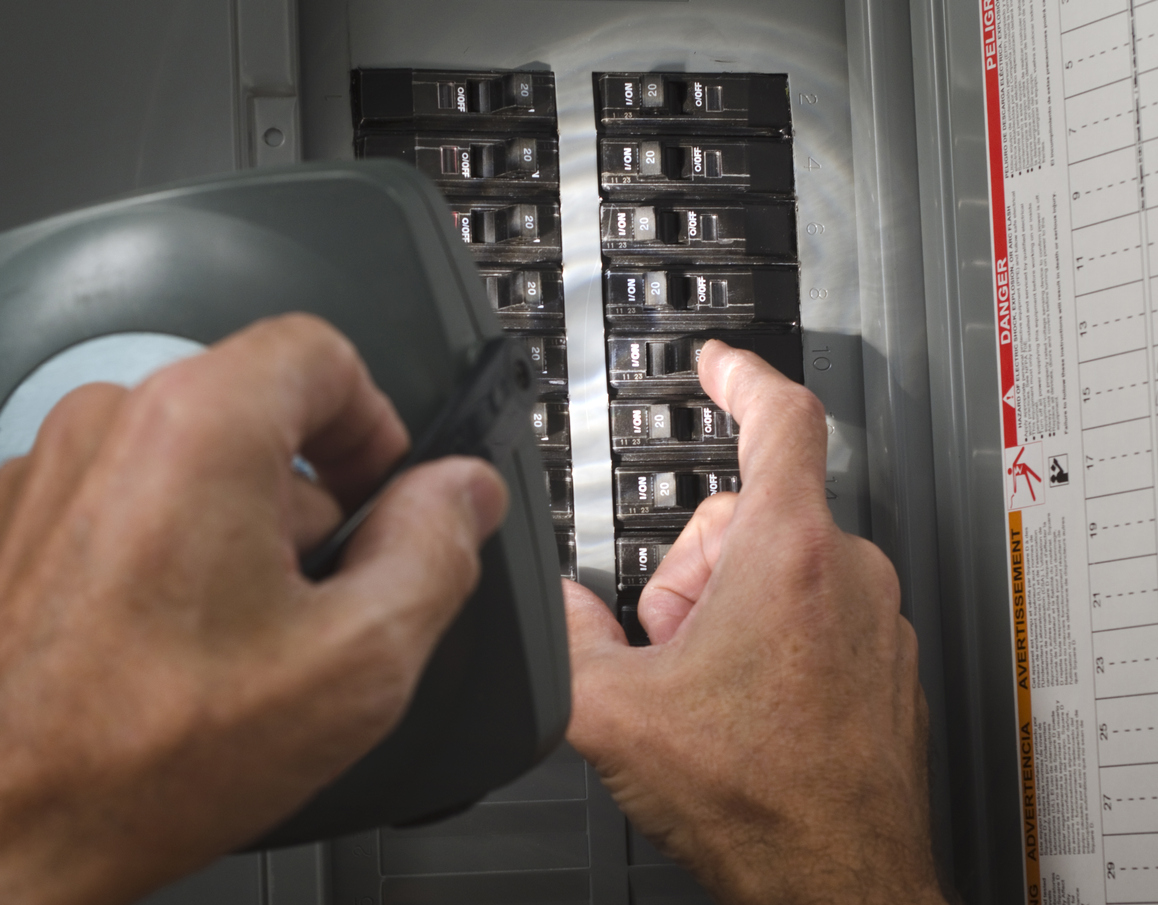 Electrical safety inspections are important to have done on your home at least once a year, especially if you have an older home. To ensure your home remains safe, these are times when you should schedule an electrical safety inspection:  
It's been over a year since the last time you had an electrical safety inspection done on your home
Before you buy or sell a home  
Lights often flicker/dim, or circuits trip
Your electrical panel is older than 20 years 
Moisture on/around the electrical panel or have moisture problems/flooded basement 
Outdoor electrical service is weathered 
Major home renovations  
Burning smell from the electrical system 
Any of the outlets or switches in your home are warm to the touch  
Ready to schedule an electrical safety inspection or want to learn more? Call Mr. Holland's Home Services today at (866) 992-1717.