Add Drain Clearing to Your Wish List This Holiday Season — Here's Why!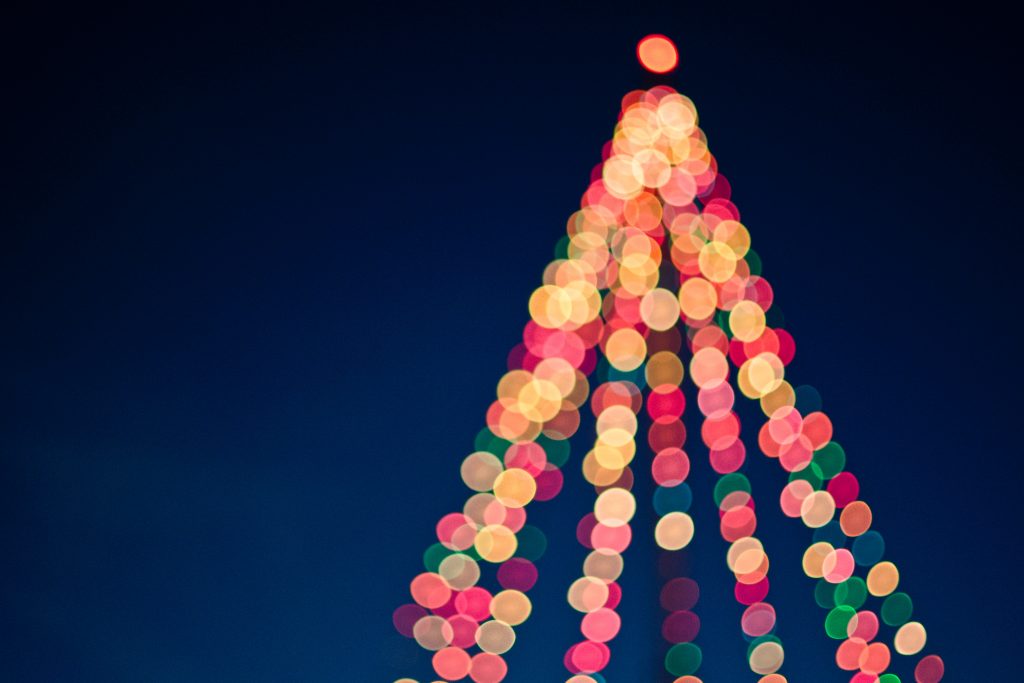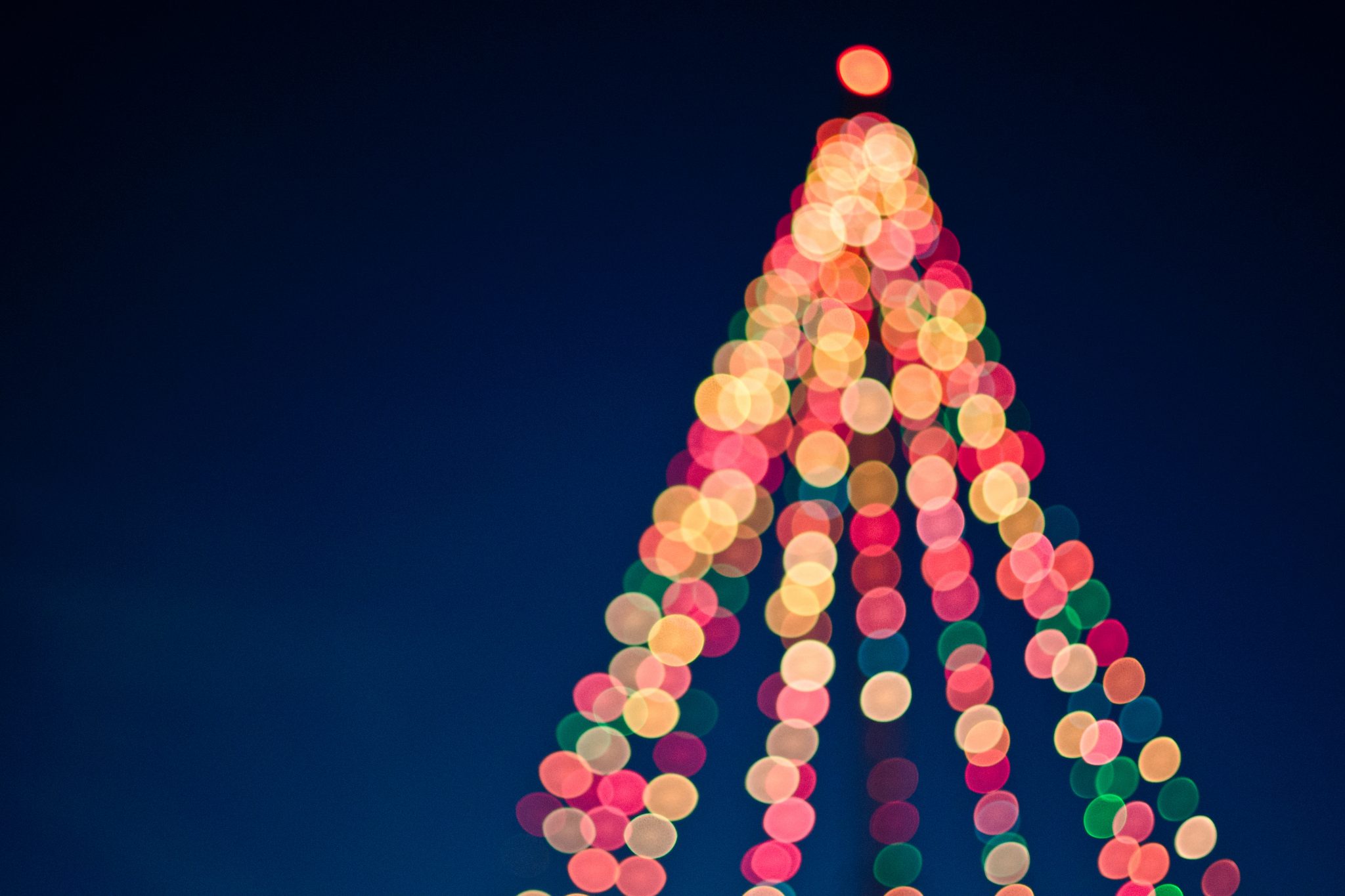 Not much is more stressful than a kitchen drain backing up when you're hosting holiday gatherings. Unless you plan on using paper plates, those dishes will pile up fast. Mr. Holland's Home Services wants to make sure your home is ready for the holidays.
Here are some reasons to add a drain clearing to your wish list this year.
When the pipes in your home start building up with debris, it can increase the chance of drain issues.  
Inexpensive chemical drain-clearing products can do more harm than good.
Some helpful tips:  
Make sure to scrape your plates. This helps minimize debris and waste going down your drain that could cause future issues.
Having pipes regularly maintained could help prevent clogs and backups.
Use drain guards in sinks and showers.  
Being proactive with your drains can help you save money in the future. Drain issues can be costly and are never fun to deal with.
If you're interested in a drain inspection or have any questions about your drains before the holidays, call Mr. Holland's Home Services today at (866) 992-1717.
From all of us at Mr. Holland's Home Services, we hope you have a safe, healthy, and happy holiday season.