Join Club 1717 this New Year & Save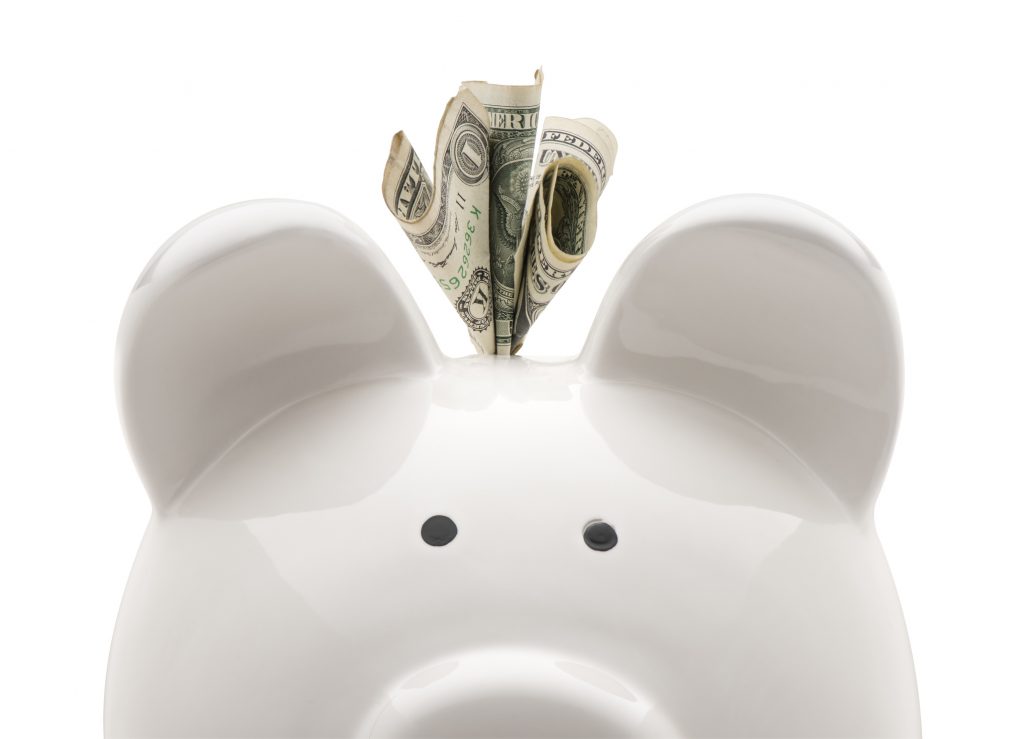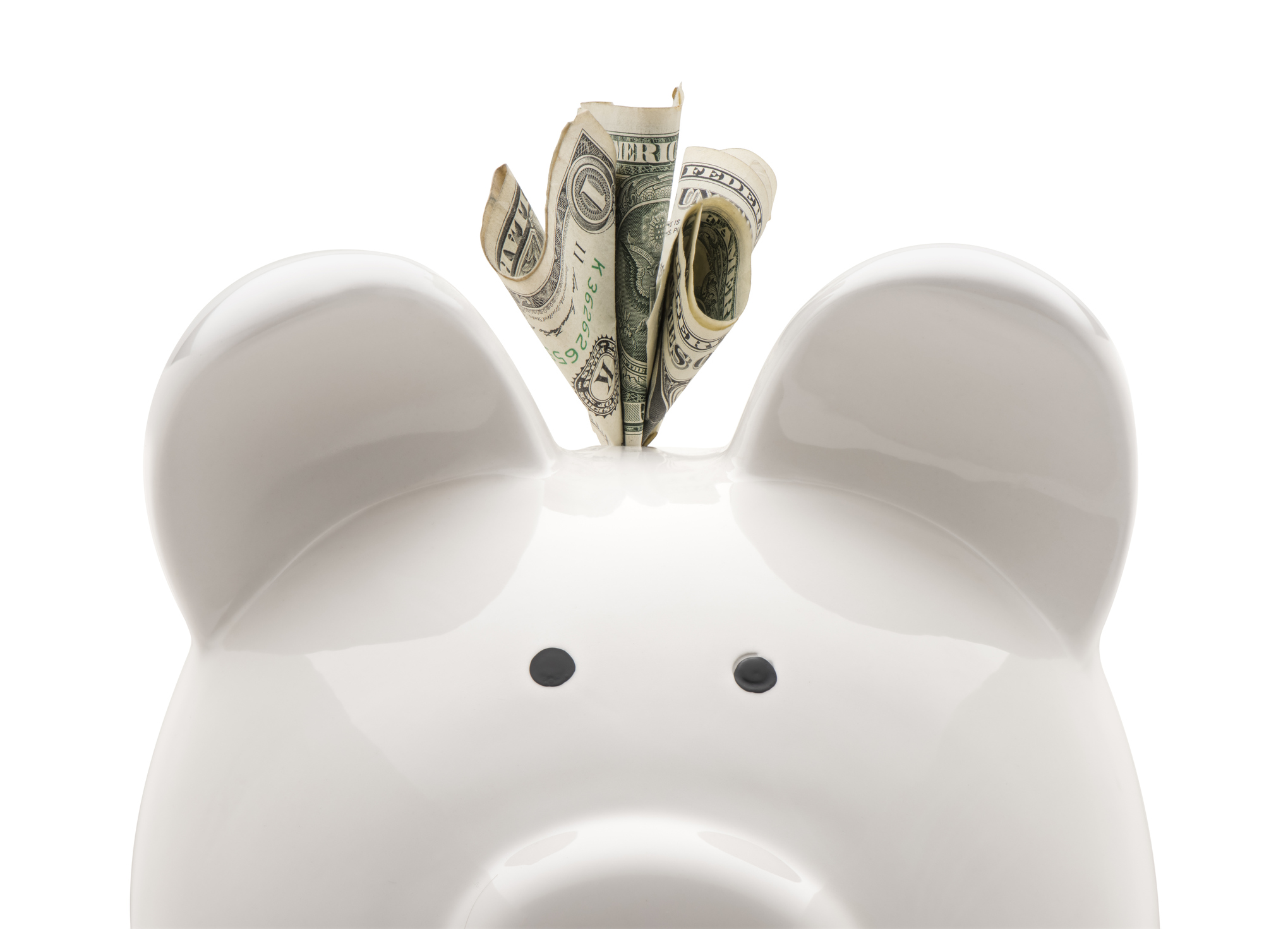 Happy New Year! It's a new year, which means another year maintaining your home. We know how stressful life can be, so let Mr. Holland's Home Services keep your home in the best shape all year. This is why we offer Club 1717.
It's a stress-free maintenance plan to make sure your home's equipment is being maintained. And here's the best part: We'll call you, text you, and send a postcard to remind you to schedule your appointment. 
If you're not convinced yet, here are 17 reasons to join Club 1717 this year:  
Guaranteed 24-hour emergency service  
Guaranteed two-day priority service  
Furnace tune-up every year 
AC tune-up every year  
20% off duct cleaning service  
20% off boiler restorations 
20% off repairs  
20% off accessories  
10% off system replacements 
50% off HVAC, electrical & plumbing service fees  
Bonus coupons emailed or texted monthly  
10% off electrical & plumbing repairs  
10% off electrical & plumbing replacements  
Service history record & review  
No warranty processing fee  
Qualified, certified, and trained professionals every time  
All your home services needs under one roof  
Call Mr. Holland's Home Services today at (866) 992-1717 to join Club 1717.